OUR STORY
Women everywhere know how difficult it can be to find high-quality, fashionable, and in-style clothes without driving themselves into bankruptcy. The price of women's clothing is astronomical, and even online retailers who are supposed to offer inexpensive options often leave a lot to be desired.
That's why we created fairyprile: To give women low-cost access to the hottest new clothing lines and fashion accessories.
We believe that women everywhere should be able to enjoy a full wardrobe of fine clothing without spending an arm or a leg, and we've implemented a unique sales model to ensure we can do that without cutting corners or relying on cheap tricks.
At Fairy Prile, we value our place in the women's clothing industry, and we aim to keep helping women and Amazon sellers alike by continuously innovating the way you buy clothes.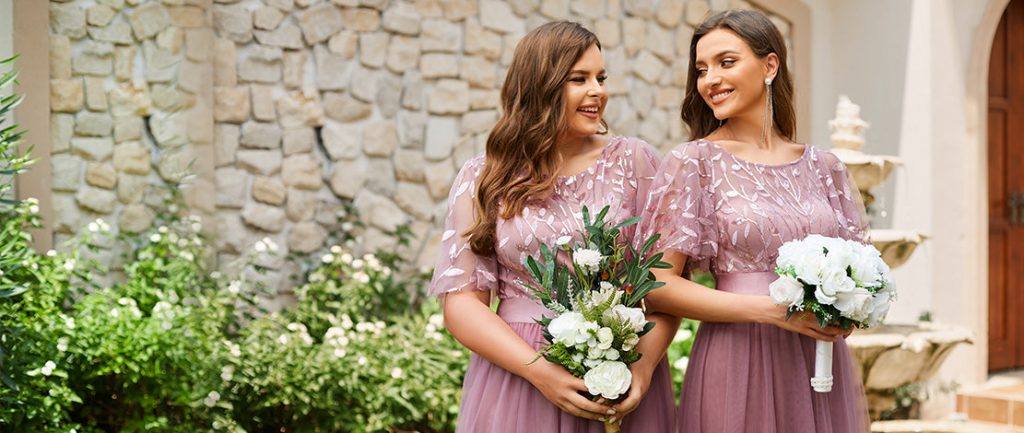 OUR VALUE
At Fairy Prile, we have three core values that push our company forward and guarantee we make a meaningful impact in your life.
Price: First and foremost, we were founded on the idea that women should get the best clothes at the best prices. So, we seek out sellers who are willing to sell at wholesale prices to create a fair deal for everyone.
Quality: You shouldn't have to expect subpar quality for low-cost products. We ensure that every item meets our strict quality standards before it's listed.